MBBS in Ukraine Universities
MBBS in Ukraine universities mentioned below are recognised by the Medical Council of India. In total, there are 18 MCI recognised MBBS in Ukraine universities in Ukraine, these are as follow:
Source: MCI Website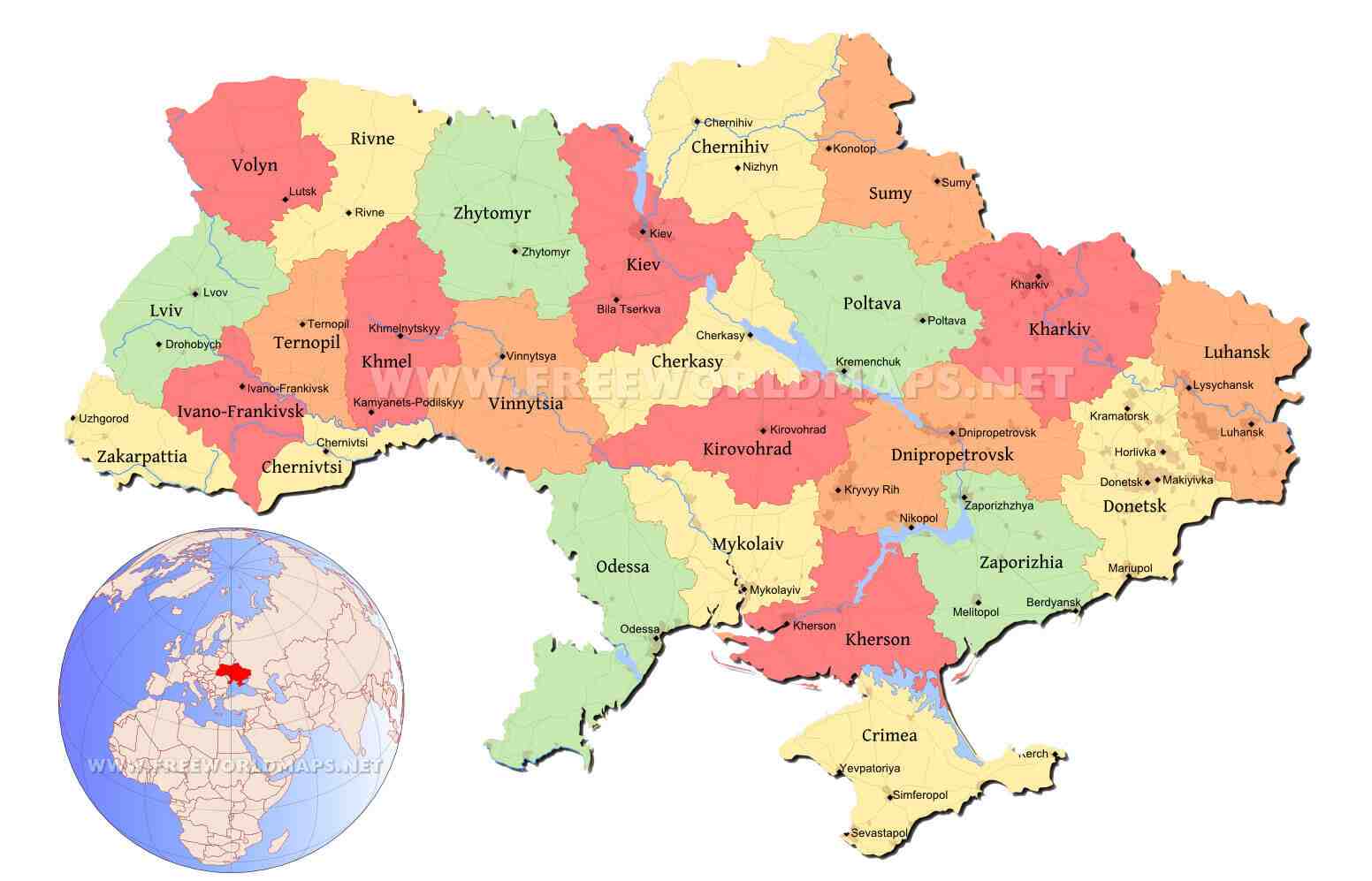 Kyiv – Kyiv is the capital of Ukraine. There are direct flights of 7-8 hours from Delhi to Kyiv. There are 3 MCI recognised medical universities in Kyiv, 2 of which are government universities and 1 is private.
The two MBBS in Ukraine universities (government) in Kyiv are –
The private university is –
The benefit of going to Kyiv is that you don't have to travel a lot to reach your university or hostel. You will reach your university within 30-40 minutes of exiting the airport. Also, the Indian embassy is in Kyiv and you will find all the facilities in the capital city.
Kharkiv – Kharkiv falls on the east side of Ukraine. If you catch a train, it will take about 4-5 hours to reach Kharkiv from Kyiv. There are currently 2 MCI recognised government universities in Kharkiv –
Kharkiv is an old and beautiful city. It hosts the maximum number of foreign students and is known as the 'student's city'. There are more than 5,000 Indian students studying in Kharkiv and it is the best place for getting global exposure. A newly opened Indian mess is also present for the students which serve all types of Indian cuisines.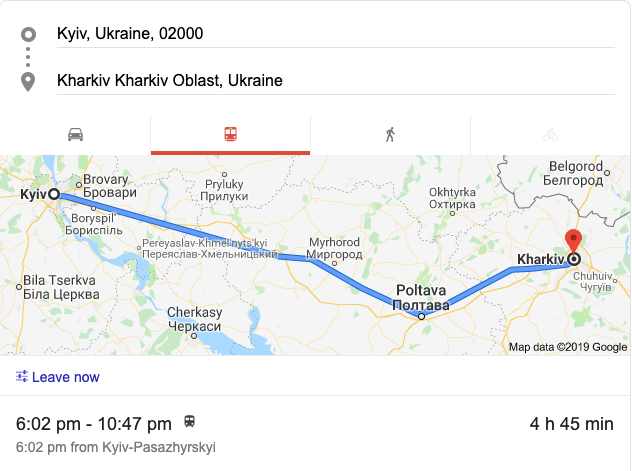 Vinnitsa – Vinnitsa is the neighbouring city of Kyiv and is the closest university (outside of Kyiv) to Kyiv city. It takes about 2.5 hours to reach Vinnitsa city from Kyiv via train. The university is about a driving distance of 10-15 minutes from the train station in Vinnitsa. There is 1 MCI recognised government university for MBBS in Ukraine in Vinnitsa –
Vinnitsa National Medical University has one of the highest FMGE passing percentages amongst all medical universities in Ukraine. Being away from Kyiv, the students have the least amount of distractions. Vinnitsa National Medical University is amongst the top-3 medical universities in Ukraine for Indian students and is recommended by Global Medical Foundation.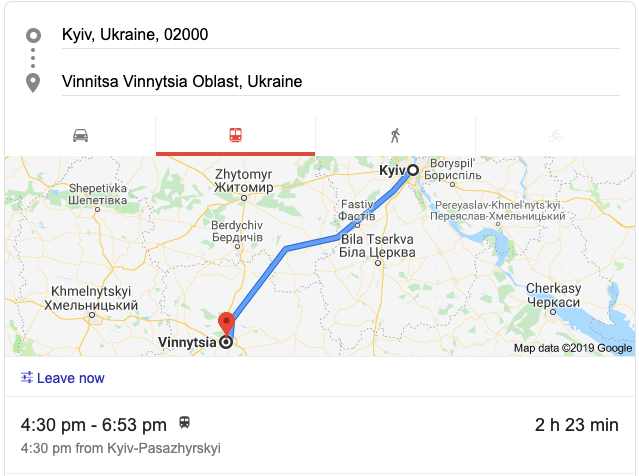 Odessa: Odessa is at the southern end of Ukraine and is surrounded by the Black Sea. It is one of the most beautiful cities in Ukraine and is a tourist attraction too. It will take about 7-8 hours to travel from Kyiv to Odessa via train and about 1 hour via a flight. There is 1 MCI recognised government medical university in Odessa –
Without any doubt, Odessa National Medical University is amongst the best medical universities for MBBS in Ukraine. You will find excellent Indian mess and hostel facilities in Odessa.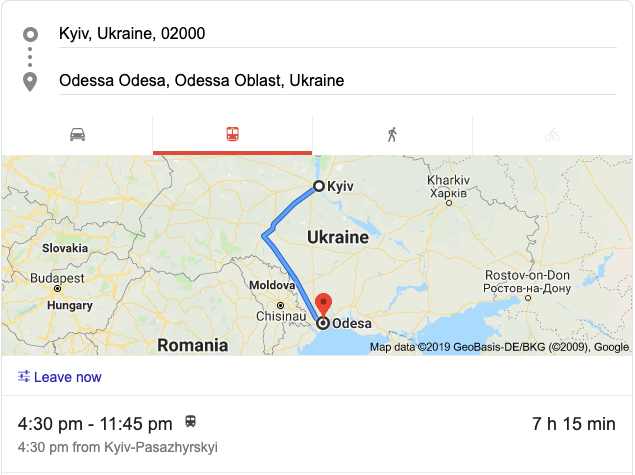 Lviv – Lviv is considered as the most beautiful city in Ukraine. It borders Poland and is on the west end of Ukraine. There is 1 MCI recognised government medical university in Lviv –
A university with high FMGE passing percentage? Lviv National Medical University is one of the strictest universities for MBBS in Ukraine. The university has a very limited number of seats for Indian students, therefore, it is recommended that you apply as soon as you get your NEET results for admission here. It takes about 5 hours to travel from Kyiv to Lviv via train.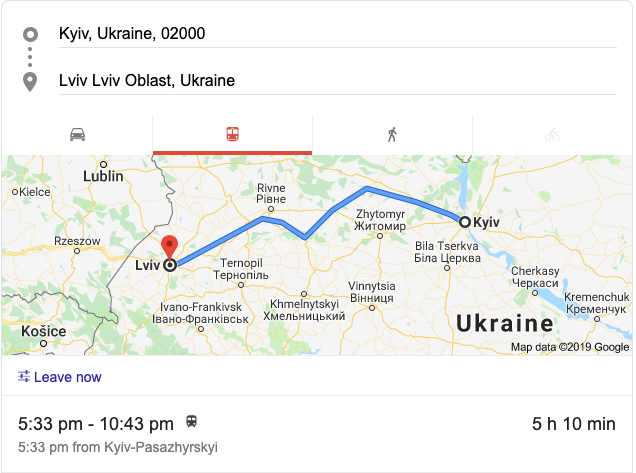 Chernivtsi – One of the best MBBS in Ukraine Universities is located in Chernivtsi which is bordered by Ternopil and Ivano-Frankivsk. The university which is located here is:
This university had the highest FMGE passing percentage among all the universities in Ukraine between 2012-14. It continues to be the number 1 university in Ukraine and is the only university with a separate girls hostel for Indian students.