December 17, 2019
Posted by:

Shobhit Jayaswal

Category:

FMGE, mbbs abroad, MBBS in abroad, mbbs in china, MBBS in Kyrgyzstan, MBBS in Philippines, MBBS in Ukraine, MCI Screening Test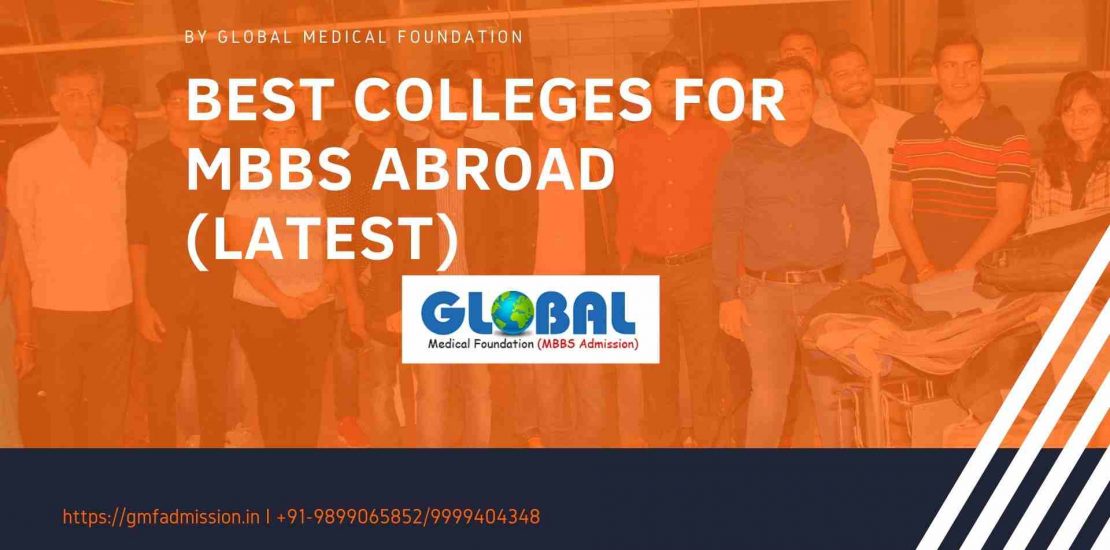 Before I can give you a list of the best colleges for MBBS abroad, I will first like to answer one question: 'What makes me say that these are the best colleges for MBBS abroad?' The answer is simple, the best colleges are the ones from where the highest percentage of students are clearing the FMGE/MCI screening test and are thus becoming doctors in India.
Please note that I am taking the data as mentioned by the National Board of Examination or NBE which conducts the screening test. This data is from 2015-18 and shows the number of students who came back to India and appeared for FMGE and also the number of students who cleared the exam. I will only list colleges from where at least 50 students appeared for FMGE between 2015-18. Also, only those universities which are still in MCI list of recognised universities are included.
Best Colleges for MBBS Abroad
I will now list the best colleges for MBBS abroad in alphabetical order or the country it belongs to along with FMGE passing percentage of its students:
I went through the list, what now?
The list is big and there are many good colleges above. However, some are quite expensive options and some have high eligibility criteria which will mean that you cannot just apply for each one of the colleges above. We suggest that you get in touch with me by calling on 9999404348 and let me help you get admission in one of the best colleges for MBBS abroad.
I will suggest Bukovinian State Medical University as the overall best college for MBBS in the world for Indian students and I say this for the following reasons:
affordable fees
high FMGE passing percentage
availability of Indian food at the mess
1,800+ Indian students
safe a secure campus
the full course is in English medium
easy to get admission in
getting a visa is easy
separate girls hostel