February 23, 2019
Posted by:

shobhitjayaswal

Category:

mbbs abroad, mbbs in china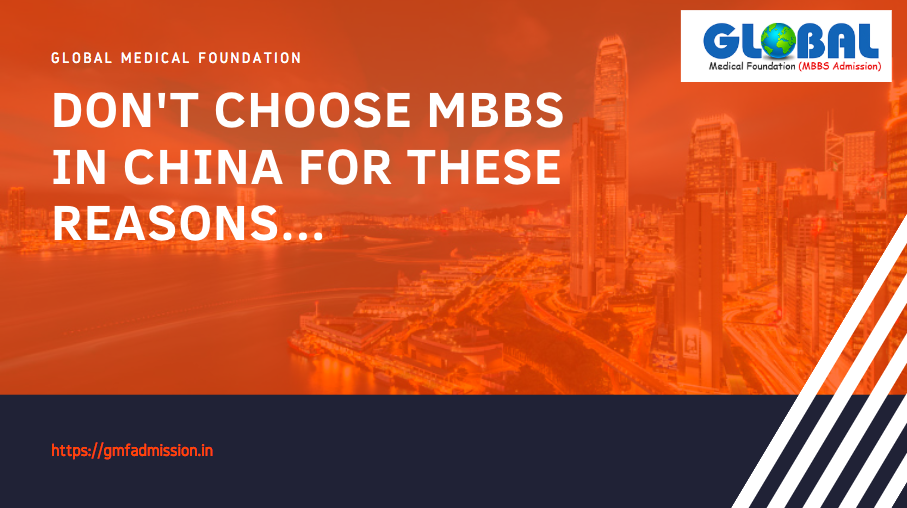 Looking for:
Disadvantages of studying MBBS in China
Disadvantages of studying in China
Is studying in China worth it
Though MBBS in China remains popular, fewer people are choosing to study MBBS from China now. This is because there are many disadvantages of studying MBBS in China:
Very Low FMGE Passing Percentage

: Of the 3,935 graduates from China who appeared for the test in 2014, 352 (8.9 per cent) cleared it. In 2015, 3,536 candidates appeared but 275 (7.7 per cent) passed. In 2016, 3,772 candidates appeared but only 261 (6.9 per cent) passed.FMGE is a screening test that has to be cleared by foreign medical graduates before their registration with the Medical Council of India. The average pass percentage for FMGE is 20-25 per cent.

The low FMGE passing percentage is the biggest disadvantage of studying MBBS in China

.
It was also recently published that only 35% of Nepali student cleared the screening test of their country after MBBS from China whereas 60% of Nepali students cleared their screening test after MBBS from Bangladesh.

Need to learn the local language

: Students need to learn Mandarin which is considered very hard. Mandarin has been ranked as the toughest language to learn in the world. Students are required to clear HSK exams which is like IELTS. As per the list maintained on the website of MCI, only 45 colleges teach in English and have limited seats. All other colleges (200+) are listed as teaching in English + Mandarin language.

Availability of Better Alternatives

: If you are looking for MBBS abroad in 5-year duration then you have options of Kyrgyzstan (low-budget) and Bangladesh (highest FMGE passing percentage). Both options are good and there are more options like Russia, the Philippines and Ukraine available for Indian students.
References: