Studnet's Testimonials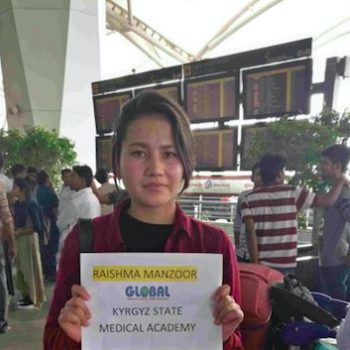 Raishma Manzoor
MBBS
Kyrgyz State Medical Academy
I would like to thank Global Medical Foundation for helping me get admission in Kyrgyz State Medical Academy in Kyrgyzstan. My experience was good and the work was done on time. Thank you.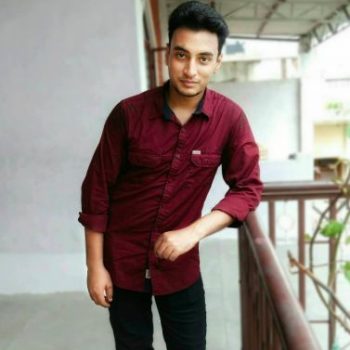 Obaid
MBBS
Vinnitsa National Medical University
One of best consultancy if you are planning to pursue MBBS abroad. I am studying at Vinnitsa National Medical University of Ukraine. Shobhit Jayaswal sir helped me a lot. Very much satisfied with the service of GMF.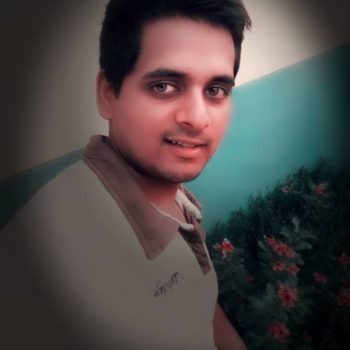 Faisal Jauwad
MD Student
University of Perpetual Help
Hi, my name is Faisal Jauwad and I am from Bihar. I am going to study in the University of Perpetual Help with the help of Global Medical Foundation. I am fully satisfied with the services provided to me by Global Medical Foundation. Thank you so much.
Array
Kunal Mudgal
Student
Kyiv Medical University
I am from Delhi and I am going for MBBS in Ukraine in Kyiv Medical University. I am going through Global Medical Foundation consultancy. They are the best and they have helped me a lot, thank you GMF.
Array
Sudeep Santoshi
Student
AMA School of Medicine
I am going to study MBBS in Philippines, in AMA School of Medicine and I was being assisted by Global Medical Foundation. They have satisfactorily helped me a lot and it is a great opportunity that I am going for my medical education. Thank you Pradeep sir for helping me.
Array
Sahil Chugh
Student
AMA School of Medicine
I took admission for MBBS in Philippines through GMF. They guided me well and told me about admission and Visa process and also NMAT which others don't tell always. I got help to settle down and stayed in the college hostel.
Interested? Want to Take Admission or Want to Know More? Provide Us Your Details and We Will Call You Back!