November 30, 2019
Posted by:

Shobhit Jayaswal

Category:

FMGE, MBBS in abroad, mbbs in india, MBBS News, mbbs seats in india 2020, NEET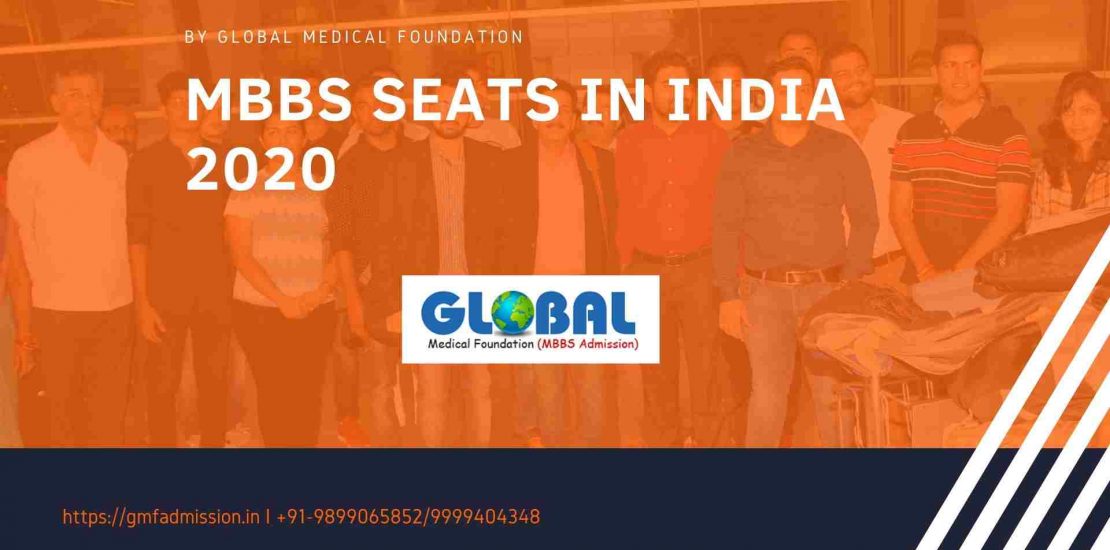 There is good news for students looking for MBBS admission in India in 2020 session. The Minister of State to for Health stated that presently there are 80,312 MBBS seats in India in 539 colleges. This is an increase from the previous session and it comes as welcome news for MBBS aspirants. The Minister of Health stated:
"During the last six years, the intake capacity has been increased by 29,185 MBBS seats. The Government is implementing a Centrally Sponsored Scheme to established new medical colleges attached with District/Referral hospitals in underserved areas of the country".
Also check: Is NEET required for MBBS abroad?
The government plans to further increase the number of MBBS seats in India to 1,00,000. This is being done to meet the acute shortage of doctors in India. It was informed that out of the 157 medical colleges to be established as many as 42 have already become functional and the rest will be functional by 2023.
There are big plans to increase the number of MBBS seats in India. Efforts are being made to increase 10,000 MBBS seats in the existing government medical colleges. In a period of the next 10 years, the number of seats in India is expected to go up to 1,00,000. However, there is also expected to be an increase in the number of candidates appearing in NEET.
If more than 15 lakh students appear for NEET, then 1 lakh seats are still less. This is where the option to study MBBS abroad at a low cost helps the students. As only NEET qualified students are now allowed to study MBBS abroad, the quality of students will be better, and hence a better result is expected in the screening test. This will further help in increasing the number of doctors in India.
Also, read for MBBS abroad: