February 1, 2017
Posted by:

Shobhit Jayaswal

Category:

MBBS News, NEET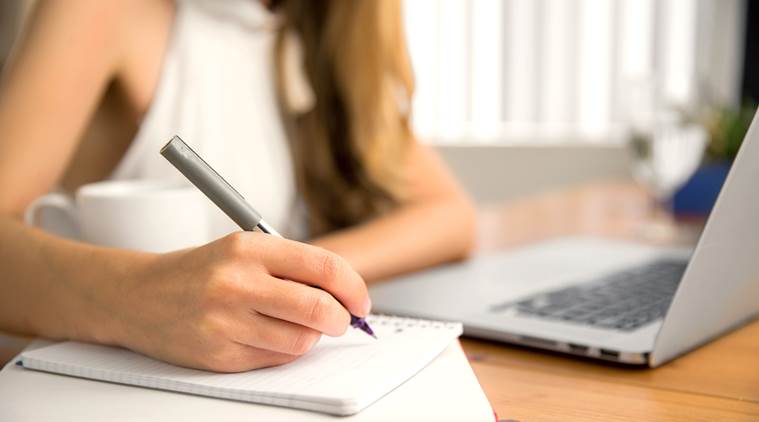 NEET 2017: Central Board of Secondary Education (CBSE) has released the application forms for much-awaited NEET 2017 undergraduate exam. The Board will conduct the test on May 7. The candidates have to submit the complete form by March 1.
Last year, NEET was made mandatory for admission in all medical and dental colleges. This year, the authorities have introduced limits to the number of times aspirants can attempt the paper and the age of the candidates. So, now candidates can only sit for the exam thrice and cannot be older than 25 years (30 years for reserved category).
Also Read: NEET Important Dates
Steps to fill online application of NEET 2017:
1) Eligibility- Make sure you are eligible for the for NEET 2017 before you apply. You should be at least 17 and not more than 25 years old. You should have the sufficient qualification of having passed a class 12 examination from a recognized institution. You are not eligible if you have already attempted the paper three times. (For more details on eligibility, visit the official NEET website).
2) How to open the form- Go to the official website for NEET (cbseneet.nic.in). Scroll down to the menu titled "Online Services" and click on "Apply online". Read he instructions carefully and then click on "Proceed to apply online".
3) Filling the form- i) Personal details- Fill in the fields with your postal address (complete with the pin code), mobile numbers and email ID. This will make correspodence easier. Make sure that the details you are filling in are correct and can be verified.
ii) Code Numbers- Fill in the columns provided with proper code numbers (02-07) of the qualifying exams that you have passed. Those who are still appearing for class 12 exams should fill up the qualifying code as 01.
iii) Quota- Candidates from Andhra Pradesh, Telangana, Jammu and Kashmir are required to submit online Self Declaration for seats under 15 per cent All India Quota. Candidates of all the reserved classes should keep ready their verified documents that would prove the same.
Also Read: NEET Important Dates
4) Documents- Candidates must retain the following documents with them as reference for future correspondence. a) At least three printouts of the Confirmation Page of online Application. b) Proof of fee paid. c) At least 5 copies of identical passport size photograph that was scanned and uploaded on the Online Application. d) At least 2 similar post card size photos (same as scanned and uploaded on the online application). e) Copy of the system generated Self Declaration in respect of candidates from Andhra Pradesh, Telangana and J&K who have opted for seats under 15% All India Quota.
5) Fee- The fees for general category candidates is Rs 1400 and for SC, ST and PH category candidates is Rs 750.
6) Submission- Once you have completely filled out all the details, you may click "Submit" and pay the fees. Remember that any online transaction password generated on the NEET website while registering/submitting the form will be valid for 15 minutes only.
Also Read: NEET Important Dates
SOURCE: http://indianexpress.com/article/education/neet-2017-steps-to-fill-up-the-application-form-4501280/