Shobhit Jayaswal
Marketing Head, Consultant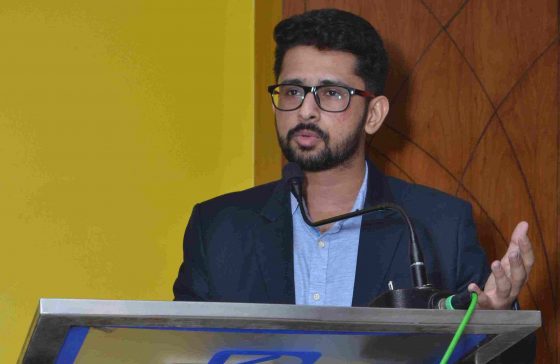 Consultancy

Marketing

Digital Marketing

MBBS in Philippines

MBBS in Russia, Nepal & China
B.Com, Kirori Mal College, University of Delhi

Digital Marketing
Shobhit Jayaswal is the youngest of the lot. Being a recently graduated student himself, he understands the needs and psychology of the students better than anyone. Students are able to connect with him easily and thus are more comfortable putting up their questions to him. Shobhit looks after all the marketing activities of Global Medical Foundation which adds to his specialisations.
"Being a student myself, I understand all the pressure a student faces. There are few seats in India and not every deserving student gets admission. That is why we came up with Global Medical Foundation, to help these deserving students not waste any time and take admission in the best colleges around the world."
Shobhit Jayaswal has always been a bright student which helped him secure admission in Kirori Mal College, North Campus, University of Delhi. Shobhit secured a distinction in college examinations and worked at NIIT Ltd. for eight months before taking up a role at Global Medical Foundation. His energy helps us going forward and he hopes that with his help, students can fulfil their dreams. Contact Shobhit for getting admission for MBBS in abroad.
Call me back!
If you'd like a free consultation, please start by completing the form: