NMAT Philippines or the National Medical Admission Test (NMAT) is a nationwide examination required for the entrance to any medical school in the Philippines. After completing the BS course, the Indian students will have to sit for this exam for admission in the 4 year MD course. In government colleges such as Cagayan State Medical University, it is compulsory for the student to pass this exam in the first attempt. However, in case the student is unable to clear the exam in the first attempt, he/she will still be promoted to the MD course in colleges such as AMA School of Medicine, University of Perpetual Help and Our Lady of Fatima University. However, it is compulsory to clear this exam within a certain period of time.
NMAT Philippines Syllabus
The NMAT Philippines is a two-part test: Part I consists of tests of mental ability and Part II tests the academic proficiency of the students. The 4 subtests that compose Part I measure aptitudes that were found to have significant correlations with the academic performance of medical students, while the four subtests that compose Part II measure subject proficiency in areas which are part of the academic background required of applicants to the medical course.
The subtests in Part I are as follows:
Verbal. This subtest consists of two types of test items, namely, word analogies and reading comprehension, which measure verbal ability in English. Items in reading comprehension are based on the content of portions of published materials covering a wide range of topics, e.g., social, scientific, medical, philosophical, literary.
Inductive Reasoning. This subtest consists of numbers, letter, and figural series and figure grouping items. These items are known to measure induction which is the ability to form and test a hypothesis directed at finding a principle with which to identify an element fitting a given relationship.
Quantitative. This subtest consists of three types of items, namely, fundamental operations, problem-solving, and data interpretation. These items are intended to measure general reasoning which is defined as the ability to organize and apply knowledge of basic mathematics and reasoning to find solutions for them.
Perceptual Acuity. This subtest consists of three types of items, namely, hidden figure, mirror image, and identical information. Solutions to these items involve accuracy in visual perception, an ability linked to the extensiveness of scanning, a cognitive style associated with meticulousness, concern with detail, and sharp, yet the wide-ranging focus of attention.
The four subtests that compose Part II are:
Biology, Physics, Social Science, and Chemistry. Social Science includes items in psychology, sociology, and anthropology. The items in the four subtests are limited to the content coverage of the areas that are common and basic to the curricula of the degree programs considered as pre medical courses. On the whole, these four subtests measure complex mental abilities because the solution to the items requires the use of the different cognitive skills of knowledge, comprehension, application (process), analysis, synthesis, and evaluation.
Below are the NMAT results of some of the many students studying in AMA School of Medicine: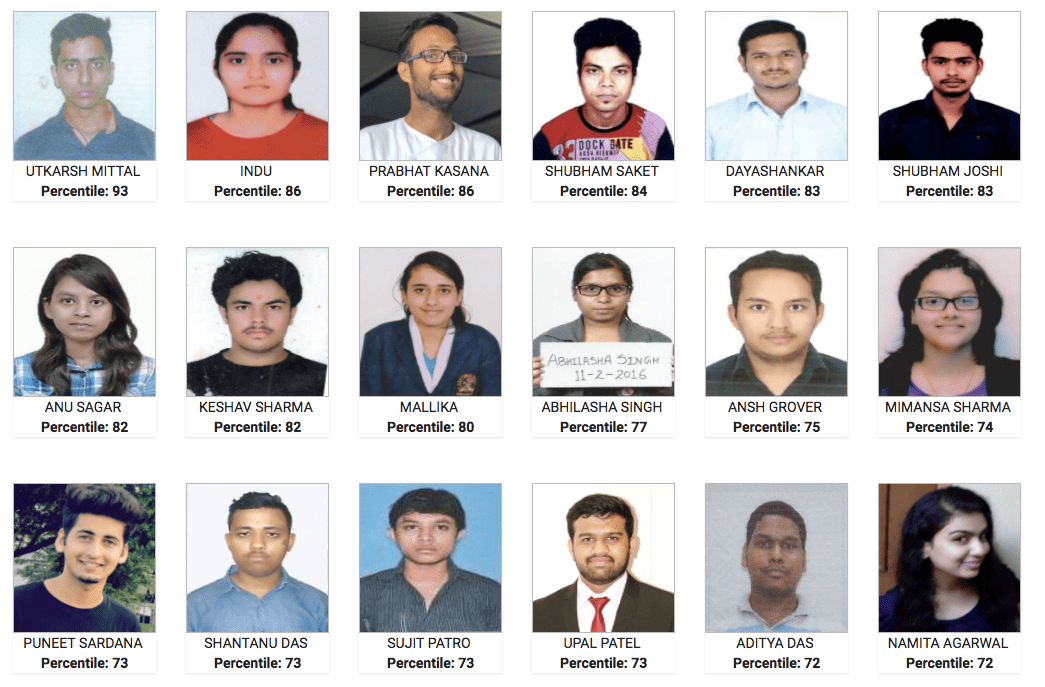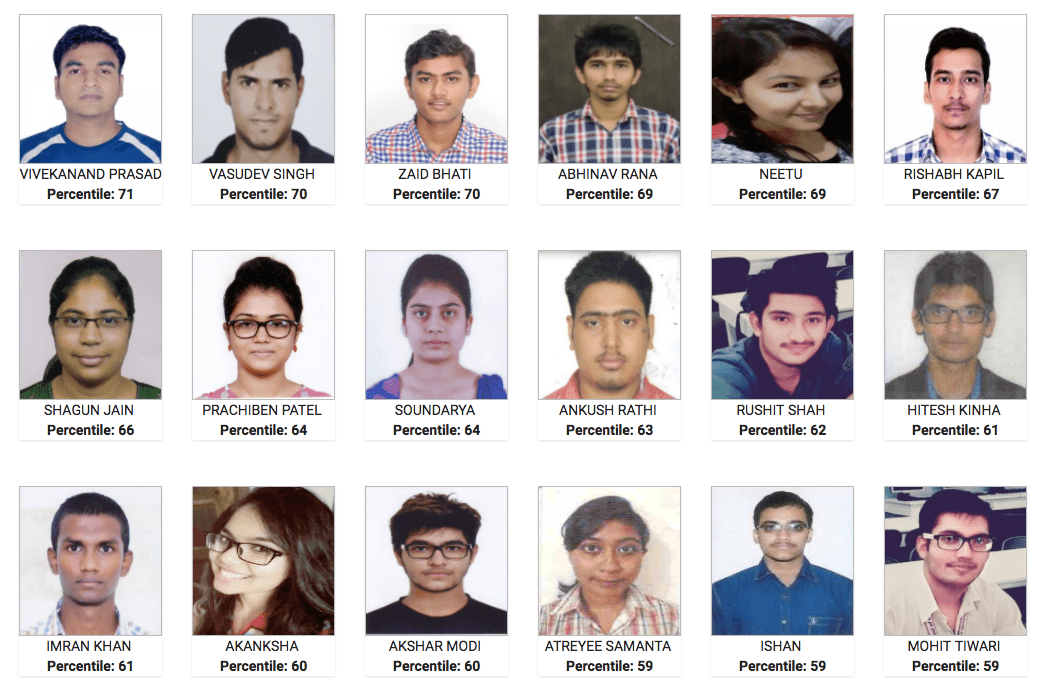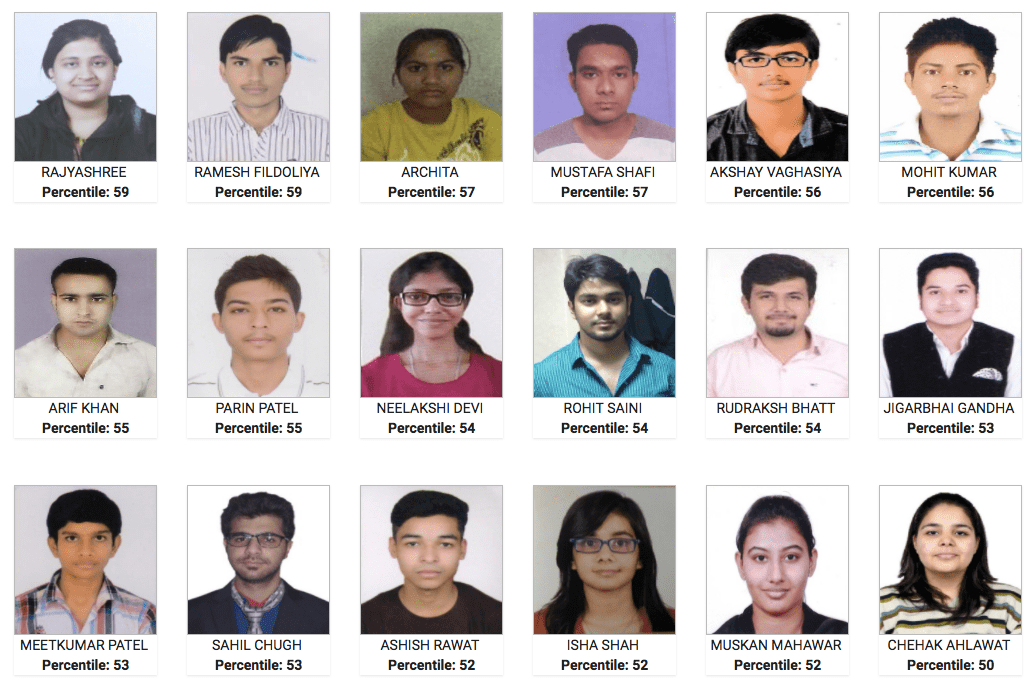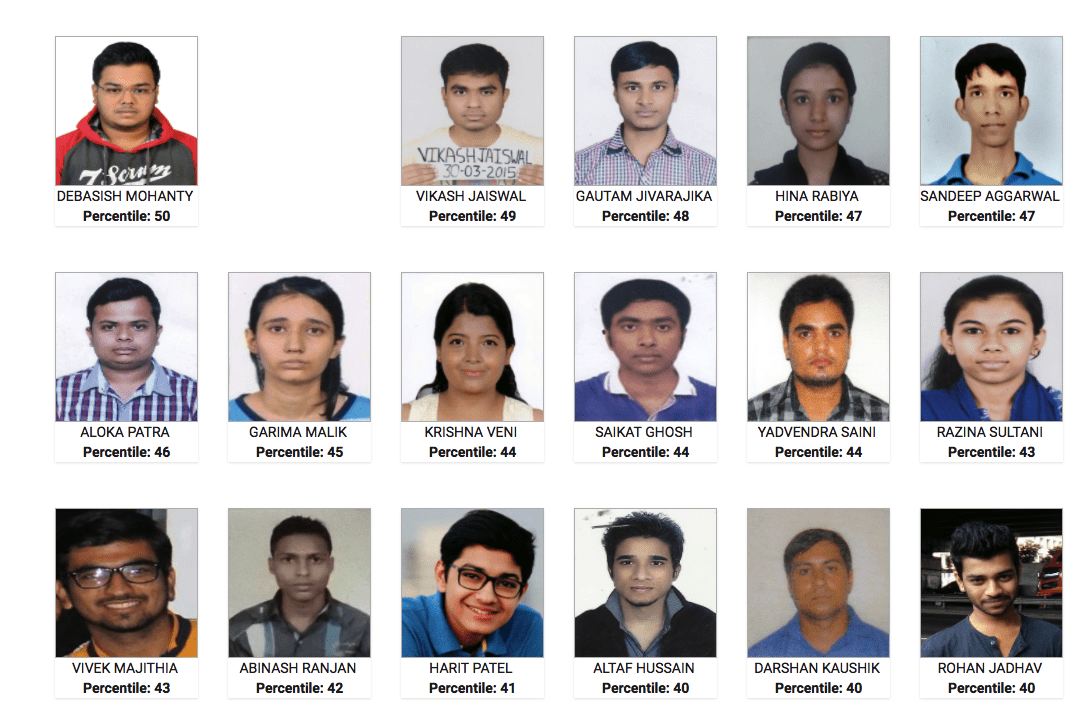 NMAT Philippines- How Global Medical Foundation will help you
Students who take admission through Global Medical Foundation for studying MBBS in the Philippines will not only get NMAT sample papers but will also get study material for preparation of NMAT Philippines from our Philippines' office.
Students will also get guidance on how to prepare for the test. Global Medical Foundation always care for its students and helps them in every possible way. We want to make sure that every student taking admission in the Philippines through us clears NMAT in their very first attempt.
NMAT Philippines Sample Paper
Click on the button above for NMAT sample paper.